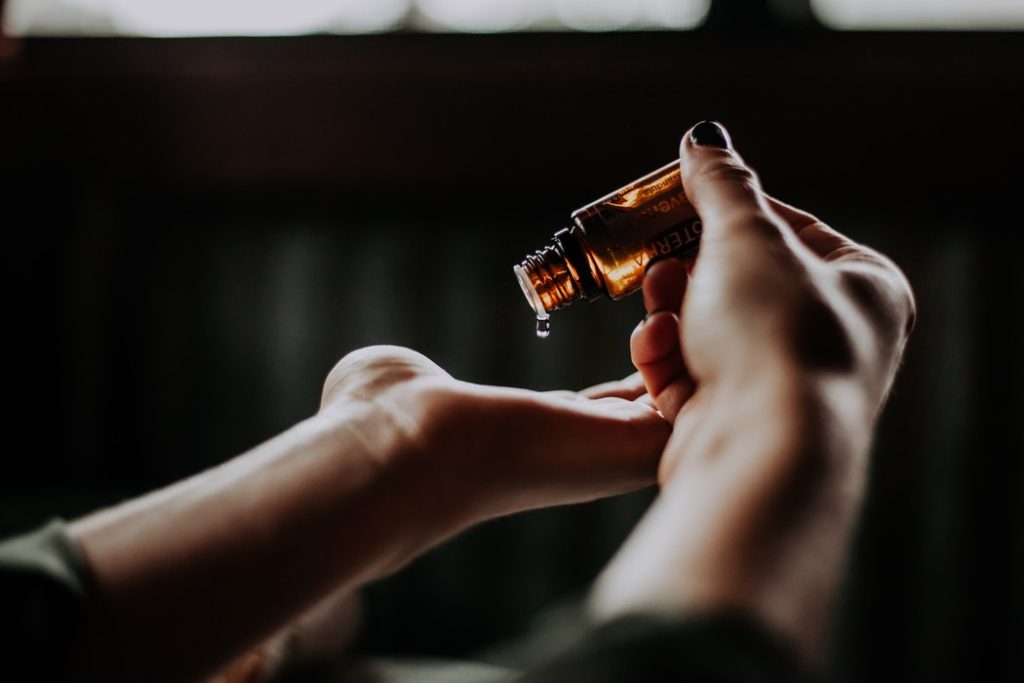 TOO BAD EVERYDAY CAN'T FEEL LIKE VACATION. Unfortunately, you'll be sitting at work to pay the bills, writing papers in school to get an education, or your home is just filled with clutter and chaos because you're too overwhelmed to get it together. Life happens and when it does happen, it hits hard. But with the help from these wonderful essential oils; they can make you feel so calm and relaxed, you thought you were on vacation!
Essential oils are the new au natural, anxiety and stress relief remedies. There is no need for pills anymore when you can just smell a few drops of these oils and completely change the whole vibe of your day! Inhale them deeply, add some to your bath or shower, diffuse the oils into the air, or rub a little on your nostrils, palms, temples, or feet because everyone should feel like there on vacation every day.
Lavender 
Lavender is number one in being a stress reliever. Its scent is light, flowery, and super calming. It relieves nervous tension, anxiety, emotional damage, improves sleep, and can relieve pain. Add the scent to the air, listen to a beach white noise on YouTube, dim the lights, and take a bath and you will feel as relaxed like you're on vacation.
Bergamot 
Here's another essential oil that could be the new au natural remedy to relieving depression. Bergamots combination of spicy and citrus is a complex scent that gives you the perfect amount of R&R (reduction & relaxation). It reduces nerve tension, anxiety, stress, high blood pressure, insomnia, and depression by relaxing your nerves, your anxiety levels, and it's an antidepressant. Just like lavender you can place it in the shower or bathtub, rub it on your skin, and inhale deeply for its warming effects to overcome any stress.
Tea Tree
Tea Tree, also known as Melaleuca oil, comes from the Melaleuca Alternifolia tree. The benefits of this oil make it a must-have for every home. Benefits include mental cleansing from stress, anxiety, or physical pain, it soothes skin from irritants or burns, and can be used a great household cleaner, keeping your home smelling like a relaxing day outdoors.
Eucalyptus
With one inhale of eucalyptus you will instantly imagine yourself outdoors. The smell is unique. It is piney, but minty, with a hint of warm honey. There are so many health benefits to eucalyptus; improves respiratory circulation and immunity. Just rub a little in your hands, inhale deeply through your nose or mouth, and it will open up your air ways, your sinuses, your chest for clear breathing, and all that tight tension you were feeling in your chest, will just disappear.
Lemon 
When I think of lemon, I think of a lemon in my cold water, iced tea, or cold cocktail, and when I think of a cold beverage, I think of being somewhere tropical and hot. This citrus not only tastes good, but also smells good! Smelling the cent of lemon will stimulate your mind into daydreaming about an island escape, which will enhance your serotonin levels, and bring you to a state of complete tranquility and happiness.
Wild Orange 
This is another citrus smell that will stimulate your mind into thinking you're on an island. Only, the difference between lemon and orange, is that orange energizes the mind and body. It uplifts the mood and energy levels, so that you are ready to go, go, go. You can diffuse this around your home or take a moment at work to meditate your mind with the scent of wild orange and enhance your performance and keep you charged.
Patchouli
Patchouli is from a plant called, Lamiaceae, commonly known for being part of the mint family. The scent is warm and spicy, also referred to as "the scent of the 60's". Rubbing patchouli oil on your wrists and temples relieves stress, anxiety, and depression, making you feel like you just woke up from a nap on the beach.
Ylang Ylang 
Comes from the tropical flower Cananga Ordorata Genuina, It is the "flower of all flowers." It's sweet floral scent is an antidepressant, enhances relaxation, and lowers blood pressure (frustration, anger, anxiety). This would be another oil that you could put in the bathtub, listen to some calming music, and imagine yourself on a beach with no stress!
Ginger 
Gut-friendly ginger is great for reducing nausea, stomach knots, pains, or upset stomach. Sometimes when stress happens or nerves, our stomachs react first. With the potent and powerful scent of ginger essential oil, one sniff is a quick remedy for calming our minds and bodies, especially our stomach muscles. This could be great for pre-travel nerves the night before or before your flight.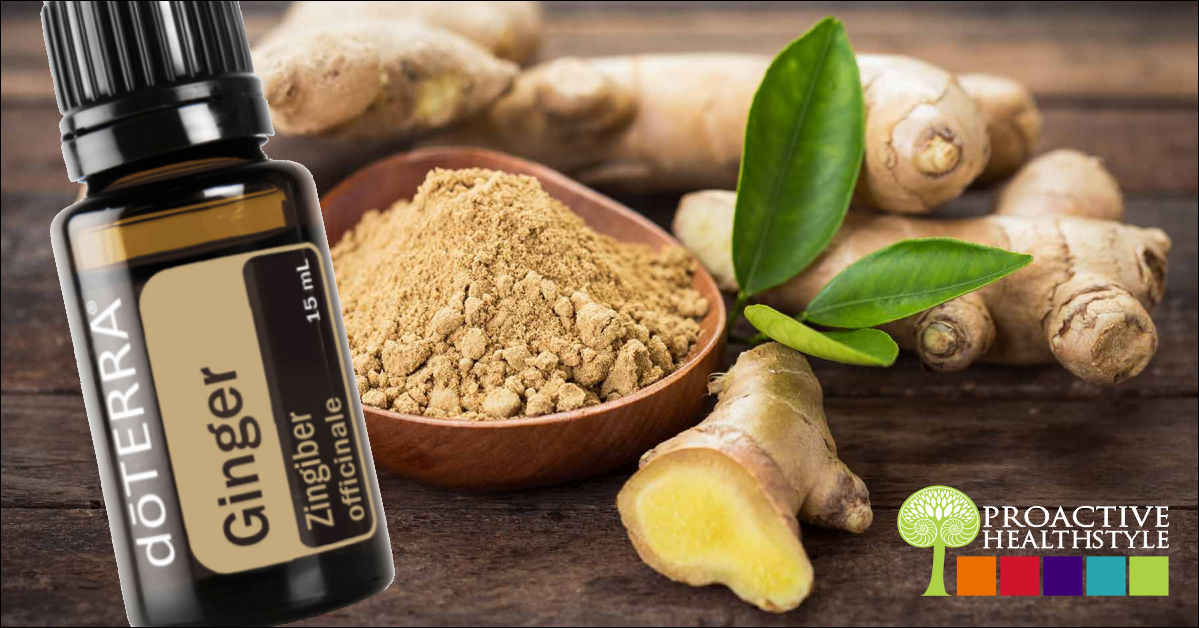 Seaberry Oil 
Also known as, Sea buckthorn Oil, comes from a berry called Hippophae Rhamnoides. It is the new go-to vacation essential if you are going to be on a beach. It is the au natural remedy for your skin. After laying in the sun for hours, you feel crispy and dried up, you might be burnt or just added to your amazing tan, either way rubbing Seaberry oil all over your skin is great for anti-aging, skins elasticity, heals burns, and rejuvenates skin.