AS A MILLENNIAL, I love social media hashtags, like #TravelTuesday, #WanderlustWednesday, #TBT (throwback Thursday), #FridayFeeling, #SaturdaySelfie, and #SundayFunday.
So, I thought we would celebrate this wonderful Monday with a popular hashtag on Instagram, #MargaritaMonday by presenting you with the best margarita recipe! These ingredients will have your mouth watering for a margarita by the end of the day.
Use this as your #MondayMotivation to get through the day!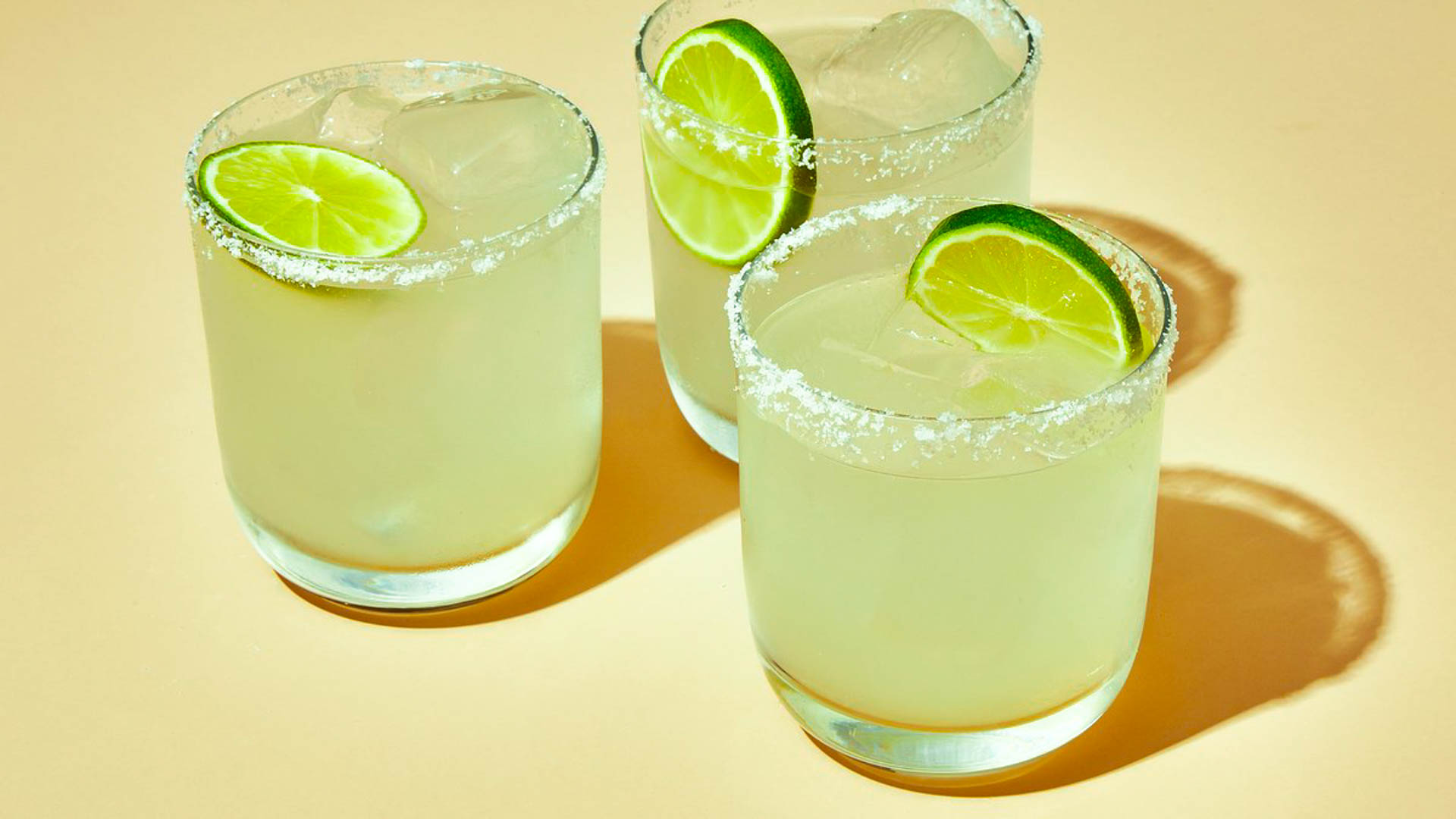 Ingredients
3 ounces blanco tequila

2 freshly squeezed limes

1 fresh squeezed lemon

1 fresh squeezed orange

1 ounce Simple Syrup
Directions
SIMPLE SYRUP:
Boil 1 cup of water in a small saucepan and add 1 cup of sugar.

Cook over low heat, stirring, until the sugar dissolves.
NEXT:
Squeeze 2 limes, 1 lemon, and 1 orange to make fresh juice.

Fill a cocktail shaker with ice. Add tequila, lime/lemon/orange juice, and simple syrup.  Cover and shake until mixed and chilled, about 30 seconds.
OR
Blend ice, tequila, lime/lemon/orange juice, and simple syrup in a blender for a frozen margarita.
FINISH:
Take a chilled glass, rub a lime slice around rim, then press rim of the glass into kosher salt.

Pour margarita into the glass

Garnish with a slice of lime, lemon, orange or all 3!

Drink up!

Repeat.