Where are our Jimmy Buffet fans at?

Well, good news for you! Karisma Hotels & Resorts partnered with Jimmy Buffet's Margaritaville! They are in the process of developing a collection of all-inclusive Margaritaville Resorts. These family-friendly resorts will be built on gorgeous, beachfront destinations, scattered all over the Caribbean. The first location will be in Punta Cana, Dominican Republic, following that will be Jamaica, The Bahamas, and Antigua. The combination of tropical-luxury architecture, gourmet inclusive foods, premium drinks, and a carefree lifestyle inspired by the lyrics and lifestyle of the infamous, Jimmy Buffet, really inspires vacationers to just let go of any life's stresses.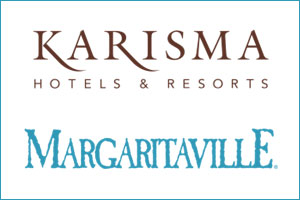 Doesn't all you can eat, drink, and endless Jimmy Buffet memorabilia, sound amazing?
"Our partnership with Margaritaville, an esteemed brand filled with flavor, fun, and a likeminded desire to delight travelers with unforgettable vacation experiences, allows us to introduce a collection of new casual luxury resorts set in stunning tropical destinations," said Mandy Chomat, Executive Vice President of Sales & Marketing at Premier Worldwide Marketing, the exclusive representative of Karisma Hotels & Resorts. "Karisma's expertise in delivering elevated all-inclusive concepts around the world makes this partnership a perfect fit. With Margaritaville, we look forward to delivering a taste of the good life very soon!"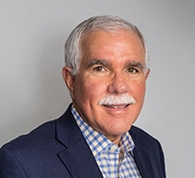 Karisma Hotels & Resorts is a collection of award-winning all-inclusive, luxury resorts in Mexico, Caribbean, Latin America, and Europe. They will have a total of 30 resorts by 2020. The types of resorts that they operate vary anywhere from family-friendly to adults only.
Margaritaville has seven resorts across the Southeast United States and Caribbean, four gaming locations, and more than 60 food and beverage chains, including their signature bar, 5 o'Clock Somewhere Bar & Grill and LandShark Bar & Grill.
The combination of Karisma's outstanding service, quality food and beverage, and facility for personalized experiences, with Margaritaville's unique combination of entertainment and relaxation, signature food and beverages, and iconic tropical elements, makes this a fresh resort model.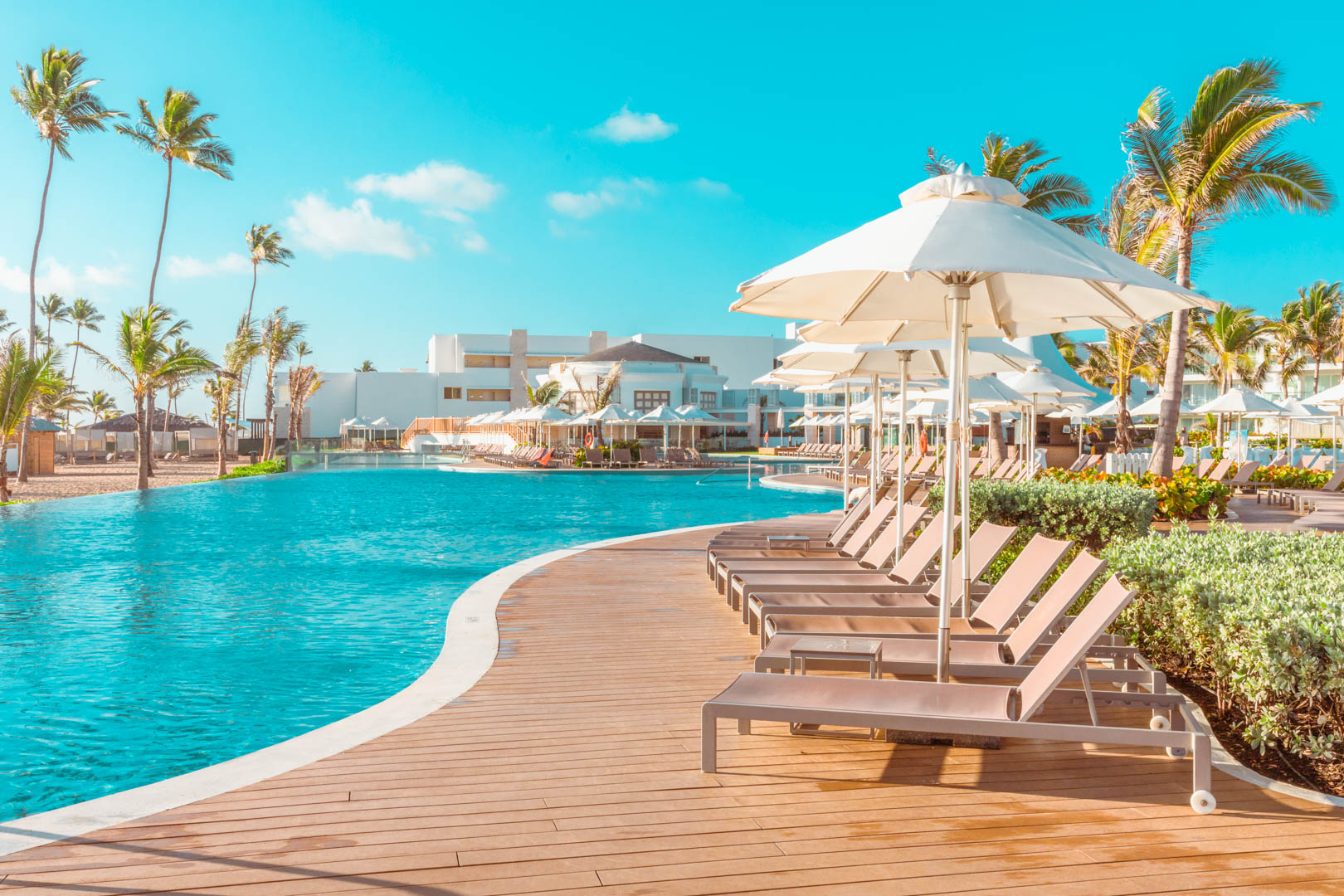 Nickelodeon Hotels & Resorts by Karisma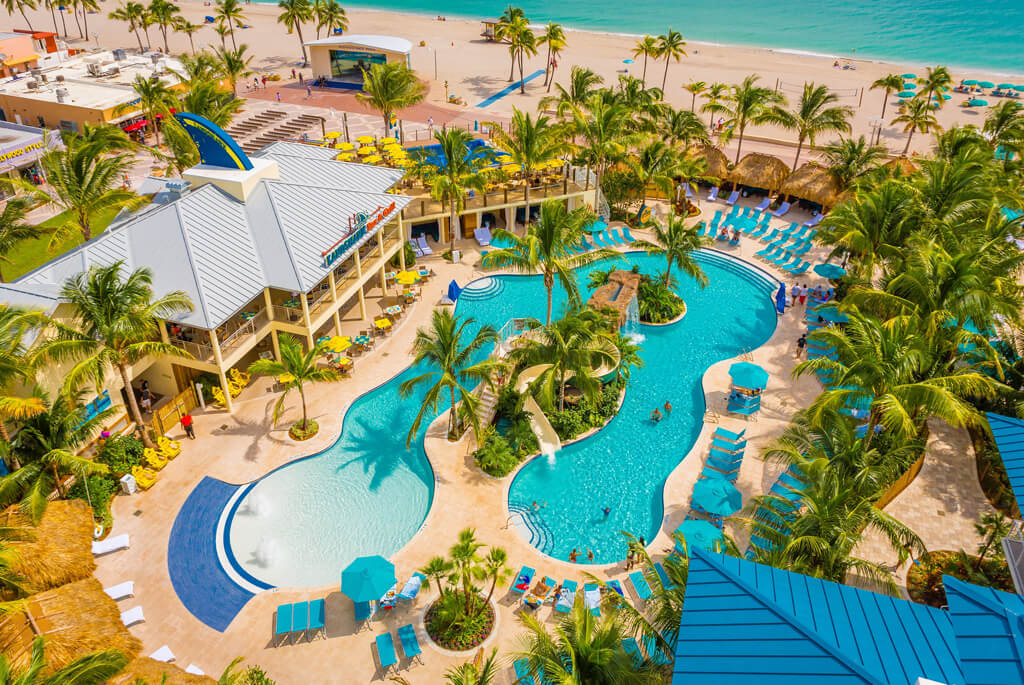 Margaritaville Hollywood Beach Resort
"We are excited to team up with Karisma Hotels & Resorts to create a resort product that will deliver carefree vacation experiences in some of the most beautiful places in the world," said Tamara Baldanza-Dekker, chief marketing officer for Margaritaville. "Karisma, like Margaritaville, puts the guest experience and employee culture above all else. With these common values, and our shared commitment for first class service and exceptional amenities in a fun, relaxed environment, our partnership with Karisma is a match made in paradise."
Mandy Chomat, along with everyone else involved in the planning, constructing, and the reveal of these Margaritaville resorts are excited for the turn out.
"This is going to be great for Millennials because Millennials are all about authentic experiences, but Margaritaville is going to attract Parrot Heads and there are Parrot Heads out there from Millennials to baby boomers," Chomat expressed. "You would be surprised by the demographics and the ages that cater to Buffet's songs and products."
Every year, millions of travelers visit Margaritaville and Karisma Hotels & Resorts, to explore new latitudes and change their attitudes.
So, get ready because Margaritaville has begun construction and will be completed by 2019!